Introducing This Exclusive Webinar From Mary J. Rodriguez
Multi-animal Households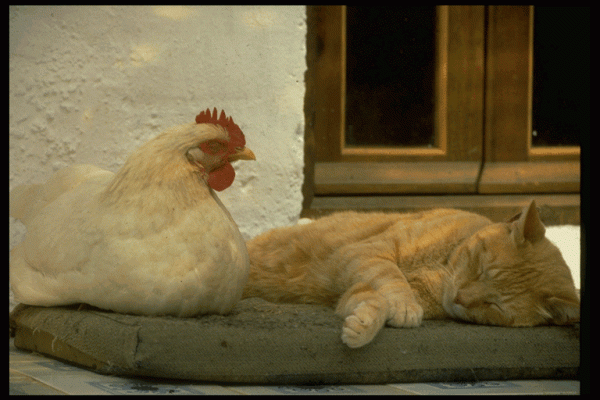 What You Will Learn On The Webinar...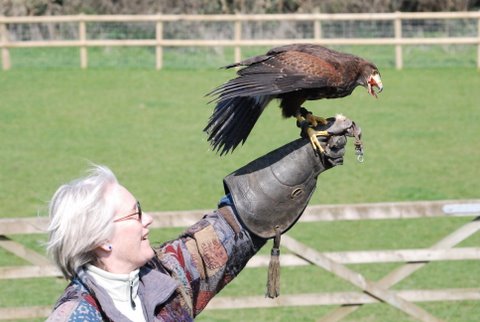 Mary Rodriguez is a certified zoopharmacognosist and Tellington TTouch Practitioner with years of experience teaching courses in a number of countries in both Europe and Latin America. She has shared her life with a wide range of animals including chickens and goats as well as dogs, cats and horses and even a brief spell with an injured Griffon vulture.
In this webinar we are going to take a look at some of the situations which may arise in homes where several animals, perhaps even of different species, live together. Taking a holistic approach we will see how various alternatives available to us, such as zoopharmacognosy and Tellington TTouch, may help us resolve the individual issues to ensure group harmony.
RESERVE YOUR SPOT!
WEBINAR REGISTRATION
Sunday The 17th
At 18:00 UTC+2
Register For The Webinar

* we will not spam, rent, sell, or lease your information *